The Top 6 Fitness Trends of 2021
By: RockBox Fitness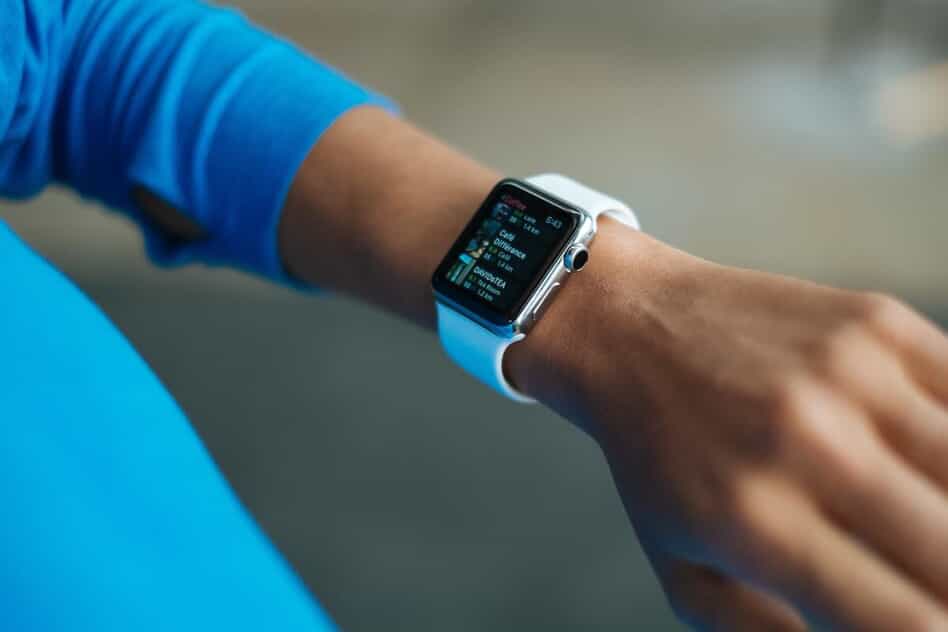 To say the very least, 2021 has been a unique year for fitness.
A global pandemic, the popularity of holistic health practices, and improved technology have influenced this year's top fitness trends. 
If you aren't already on top of these trends, go ahead and hop on the bandwagon. Enjoy today's fitness favorites and leverage them to improve your physical health…  before next year's trends come into play! 
Mind & Body Training 
More than ever before, the western world is understanding the inherent connection between the mind and body. Your mind can not thrive without positive physical movement, and your physical health cannot prosper without a healthy mindset. The two go hand in hand, so your training should reflect that. 
One of the top trends this year is to train both the mind and body. 
What does this look like? 
Well, incorporating practices into your workout regimen like yoga, meditation, and breathwork is the best place to start. The mindfulness and conscious breathing that is encouraged by these practices will naturally influence your other workouts, allowing your brain to relax and your body to function optimally as you push yourself physically. 
Wearable Technology 
FitBits and Apple Watches are just a few of today's innovative, wearable technologies. They allow you to see deeper into your fitness performance, from calories burned to heart rate fluctuation. While these tools are not essential to reach your health and fitness goals, they can help motivate you and provide additional metrics that you can use to track your progress. 
Virtual Training 
In the midst of a global pandemic, it is no surprise that virtual training is a 2021 fitness trend. This year has introduced more online training options than ever before, both via paid subscription and free alternatives. 
Virtual training is great for several reasons. Whether you are not comfortable returning to the gym or balancing a sporadic schedule of working from home, tuning into a live or recorded virtual training session will keep you on track to reach your fitness goals while exercising from home. 
Outdoor Workouts 
In addition to the increase in virtual training options, COVID-19 has resulted in an outdoor workout trend. People everywhere have been cooped up in their homes like never before, making many eager to get outside. 
Outdoor workouts create an opportunity to get a sweat in while enjoying the fresh air. You can use equipment that is easy to transport — like resistance bands, weighted vests, and light dumbbells — or you can leverage bodyweight movements, park benches, and staircases for a workout that is as creative as it is challenging. 
Group Fitness 
Group fitness is a trend that has been on the rise for years, and it isn't going away any time soon! Unlike personal training, group fitness offers a serious sweat, unmatched motivation, and a high-energy fitness environment… at an affordable price. 
If you lack motivation on your own or if you are simply craving a diverse and inspiring fitness space, group fitness may be what you are looking for. 
If you are yet to experience a group fitness class that supports your health and fitness goals, check out the RockBox Fitness nearest you and enjoy your first class for free. 
Bodyweight Training 
Another top fitness trend of 2021 goes back to the basics. When you get caught up in lifting weights and using large-scale fitness equipment, it is easy to forget that your body is, in fact, a weight — and a functional one at that. 
Burpees, pushups, lunges, and squats are some of the most basic bodyweight movements that you can do. The modifications are truly endless and can be used to make these movements both beginner-friendly and attractive to even the most advanced athletes.