6 Ways to Stay Active While On the Go
By: RockBox Fitness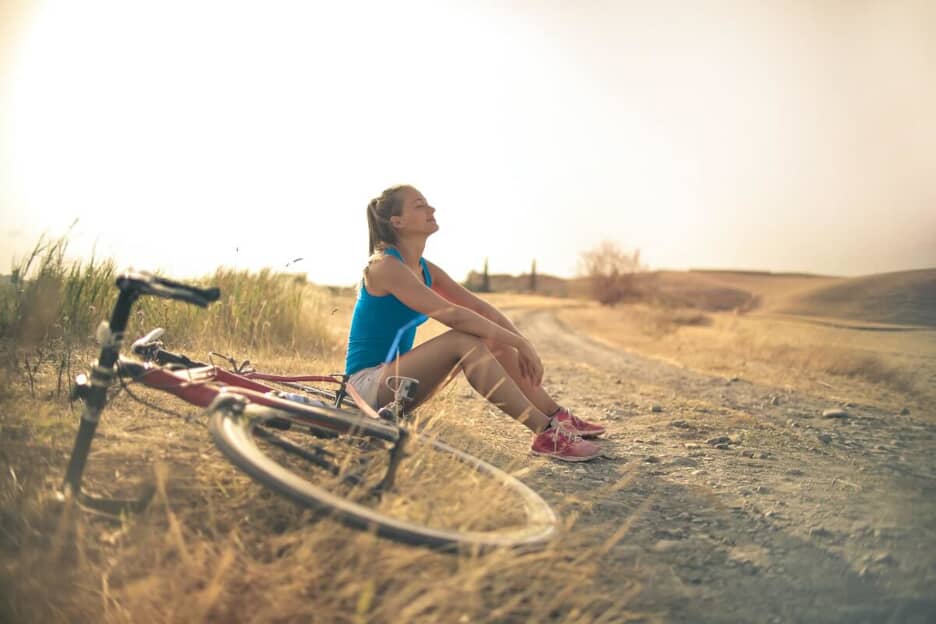 The world is opening back up and chances are that you have some travel plans on your radar. 
With trips, family gatherings, and all sorts of events having been put on pause for so long, the excitement around getting out is well deserved. 
However, being on the go is no excuse to neglect your health and fitness goals. Yes, you may have to get creative depending on where you roam, but that's what these tips are for. 
Check out these 6 ways to stay active when you are away from home. Whether you are going for a peaceful beach getaway or a wild reunion, there is always some way and somewhere to break a sweat. 
Bring What You Can
Depending on how and where you are traveling, you may be limited on the equipment you can bring along. If you have space, make room for resistance bands and a jump rope. These small and lightweight pieces of equipment are game-changers for workouts away from home. 
Trying to get a cardio blast while on vacation and are not keen on running? Get some skips in on the jump rope. Missing out on the weights and craving some extra tension? Use a resistance band to take things up a notch for all muscle groups.
Modify Your Expectations. 
This may sound like a downer, but it sure is helpful when it comes to staying active while on the go. You may be used to an hour-long sweat session in the gym, where you have access to equipment, coaches… the whole 9 yards. This isn't always possible when you are on vacation, which is why it can be beneficial to modify your expectations. 
So instead of aiming for a 60-minute workout, be okay with a 20-30 minute burnout. Know that you may not burn as many calories without all the weights involved, and be okay with that! If you set your goal to be a half-hour of movement while you are away from home, you can rest assured that your vacation is on par with your at-home routine.
Beast Mode Via. Body Weight
No resistance bands? No jump rope? No gym access away from home? 
No worries. 
Ever heard of calisthenics? It is a style of training that targets all muscle groups through bodyweight exercises. Calisthenics athletes are as strong as they come… so if you think bodyweight workouts aren't effective, think again. 
If you are on the go and have nothing to put to work other than your body, it is time to tap into the basics. Squats, push-ups, burpees, lunges, and core exercises are bodyweight movements at their core and can be modified in countless ways to serve the beginner and the advanced athlete alike. 
Find a Partner
It can be challenging to source motivation to work out when you are away from your home gym, especially if you are a group fitness guru. 
Whether you are traveling with family or friends, try and recruit a buddy to break a sweat with. 
Early Bird Gets the Worm 
If you have ever been on a getaway, you know that the days fly by, spontaneous evenings arise and that itineraries rarely go as planned. This is why your mornings are sacred. 
If you have the opportunity, take advantage of early morning workouts. Get a sweat in as the sun rises and start your day with a bang. When you knock out your workout first thing, you can truly enjoy the remainder of your day. 
Leverage the Virtual World
Have no one to work out with and little to no equipment while on go? Take advantage of online fitness platforms. 
RockBox Fitness has various workout videos online that target different muscle groups, are zero-equipment approved, and are taught by certified health and fitness coaches. 
Next time you are on vacation, take a browse here. All you need is some self-motivation and a smartphone to break a sweat… so no excuses.