RockBox Fitness Powell is Taking Columbus by Storm
By: RockBox Fitness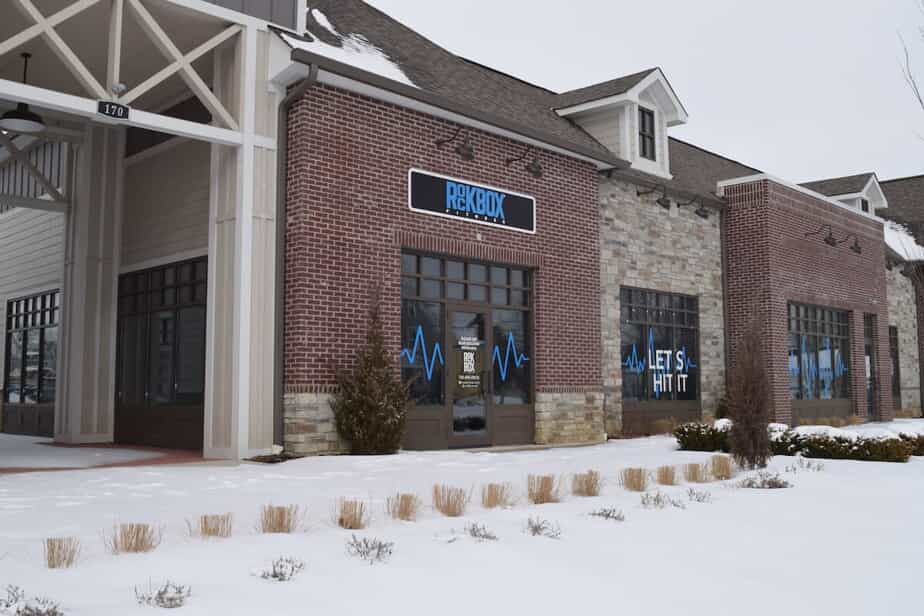 RockBox Fitness Powell is making waves in Columbus, Ohio. 
If you aren't familiar with the RockBox workout, it is truly one-of-a-kind. Combining boxing, kickboxing, and functional training, every RockBox class introduces a unique, full-body work. 
It is often not until you take your first class at RockBox that you realize what a max-calorie burn feels like. The key is to push your body in various forms of training while honoring your current fitness capabilities, injuries, and goals. While doing so has always been critical to health and fitness, RockBox Powell believes that it has never been more important to get your body moving. 
Why?… 
… Because the "quarantine 15" is real. 
While weight gain over the pandemic was quite common, RockBox Powell's team of certified health and fitness professionals is putting a greater emphasis on movement, sweat, and strength than ever before. 
Just because COVID-19 may have put a pause to your health and fitness progress, it is not an excuse to stay put. The time is now to pursue the healthiest version of yourself, and if you live in the Columbus area, you know exactly where to go. 
Not in Ohio? No worries. 
RockBox Fitness is a national franchise with locations scattered across the entirety of the United states. Find the location nearest you and get your first class for free.