RockBox Fitness FAQ's & All the Answers You Need
By: RockBox Fitness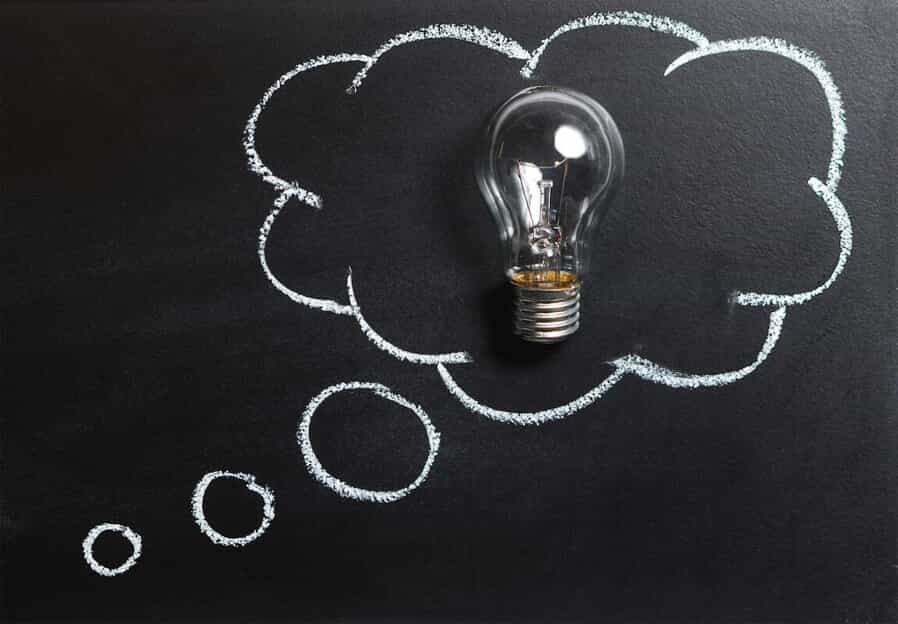 RockBox Fitness is a kickboxing and functional fitness gym that has been revolutionizing fitness from the very beginning. 
What makes the gym so unique? 
Well, a couple of things…
RockBox is more than just a gym. While the workout is phenomenal, a membership gets you so much more than a good sweat. 
From access to certified trainers and accountability coaching to a motivated community and max-calorie burn, RockBox fitness is the full health and fitness experience that has been missing from your daily routine. 
When deciding what gym is right for you, there are always questions that come to mind. With something as game-changing at RockBox, chances are you have a long list of inquiries. 
Here are some of our most frequently asked questions and all of the answers you need to learn what this gym is all about: 
I'VE NEVER BOXED BEFORE… DOES THIS MEAN I CAN'T JOIN ROCKBOX? 
RockBox Fitness is inclusive to all fitness levels and all boxing experiences, even if you have never put a pair of gloves on before. 
We believe that everyone should have the opportunity to crush a max-calorie workout. If you have never boxed before, we have the structure and resources in place to support you on this new journey. 
All you have to do is show up 30 minutes early to your first free class. Our certified fitness professionals will get you squared away and prepared to hit the bag with confidence. 
You can read more about what your first class as RockBox is like here. 
I HAVE A RECURRING INJURY AND INTENSE MOVEMENTS JUST AREN'T FOR ME. WILL THE INTENSITY OF THE ROCKBOX WORKOUT BE SAFE FOR ME? 
Everyone's body is different and no injury is the same. It is important to communicate your injuries to your coaches. Once you have done so, your trainer will provide appropriate modifications to that day's workout to ensure you are staying within your injury's limits. 
I'VE HAD A HARD TIME STICKING TO A WORKOUT ROUTINE. WHAT DOES ROCKBOX DO TO ENCOURAGE ACCOUNTABILITY? 
At RockBox Fitness, we believe that accountability is everything. 
At the end of the day, it doesn't matter how amazing of a workout you've committed to doing if you don't actually do it. This is why our training structure is rooted in accountability. 
RockBox coaches do more than tell you how many punches to throw or how many squats to do. They want to see you show up and will talk to you 1:1 about what level of motivation you require to step into true transformation. 
In other words, you get all of the benefits of personal training, but in an accessible group fitness setting. 
I HAVE A VERY BUSY SCHEDULE AND CAN'T ALWAYS MAKE IT TO CLASS. WHAT IS ROCKBOX'S SCHEDULE? 
RockBox Fitness knows that everyone has unique schedules. Between work, family and play, it is important that your gym offers classes throughout the entire day so that you can get a sweat in whenever it works best for you. 
The RockBox schedule includes multiple classes in the morning, mid-morning, lunch, and evening. This allows you to fit in fitness wherever your schedule permits.