7 Ingredients That Will Boost Your Smoothie Game
By: RockBox Fitness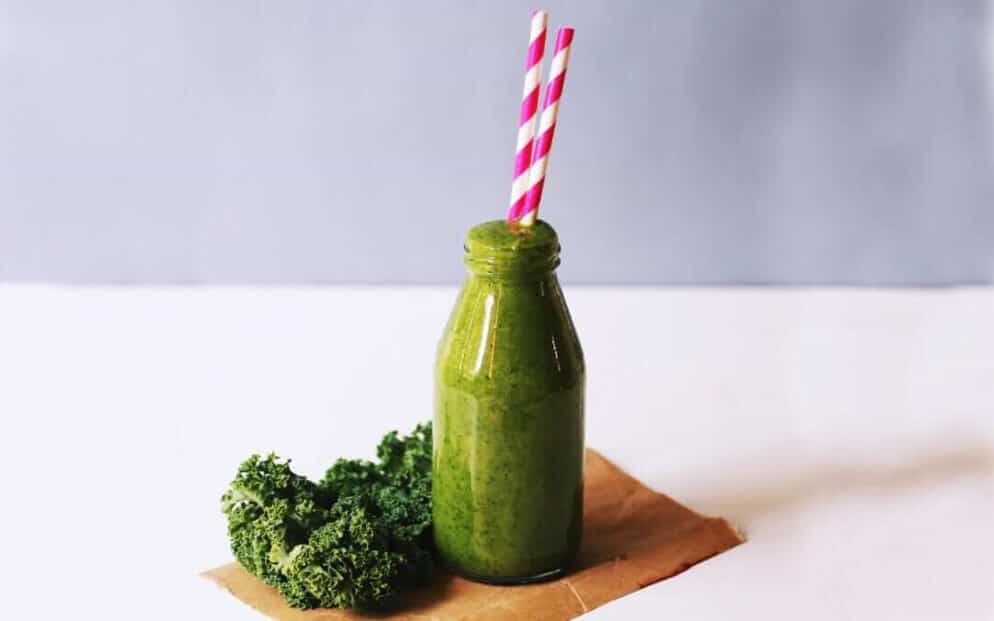 A mighty powerful blender is any healthy eater's best friend. If you know, you know. 
While a good quality blender or food processor can be used for a multitude of things in the kitchen, from ricing your own cauliflower to making your own spreads and dips, the most fundamental blender-built food has to be the smoothie. 
To start, smoothies just don't get enough credit for their variety and complex nutritional value. The standard berries, spinach, and milk smoothie sure is tasty, but why stick to the basics when you can elevate your daily smoothie to the next level by introducing a few unorthodox ingredients to your blended snack? 
Next time you load up the blender, consider adding one or more of the ingredients below to boost the overall nutritional value and flavor profile of your smoothie: 
CAULIFLOWER 
This close relative to broccoli doesn't always receive the same praise as its green cousin. Cauliflower is a must-eat, as it is a low carb alternative to beans and legumes that is rich in antioxidants, fiber, and choline, an essential nutrient that many people don't get enough of. 
ZUCCHINI 
This nutrient-dense squash is not only incredibly tasty and versatile but is high in antioxidants, rich in water, and loaded with both soluble and insoluble fiber. This combination makes zucchini a friend to your digestive system, proving beneficial to your gut health and reducing your risk of experiencing various gut disorders. 
AVOCADO 
The avocado has been in the spotlight in recent years and is typically featured on toast or thrown atop a salad. Full of monounsaturated fats (the good kind of fat), fiber, antioxidants, and potassium, avocados are a must-have in your diet and will make any smoothie extra creamy and smooth. 
KALE
From vitamin C and vitamin K to nutrients that protect your eyes and countless cancer-fighting properties, kale is one of the most nutrient-dense foods that you can eat. Swapping out the spinach in your smoothie for kale will take your blended beverage to the next level. 
FLAX & CHIA SEEDS
Adding a spoonful of both flax and chia seeds to your daily smoothie poses more benefits than you can imagine. Between the two of them, you can boost your fiber, antioxidants, protein, and omega 3 intake, all the while lowering your risk for heart disease, high blood sugar, high blood pressure, and chronic inflammation. 
PROTEIN POWDER 
Adding a scoop of your favorite protein powder will elevate your smoothie to a protein-packed power boost. Whether you are focused on losing weight, leaning out, or building muscle, protein powder is the smoothie addition that your body is craving.