Why You Should Journal Throughout Your Health & Fitness Journey
By: RockBox Fitness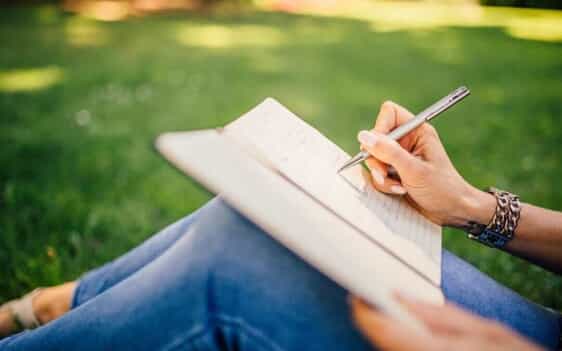 When most people think of what it means to be on a health and fitness journey, they think about healthy foods, positive lifestyle changes, and intense workouts. While each of these things are a part of any transformational health and fitness journey, it is just as important to acknowledge that self-love, acceptance, patience, and celebration are key characteristics as well.
Fostering a positive outlook on your health and fitness journey that appreciates growth and movement as much as it yearns for change is a challenge. This is true for a few different reasons:
We are programmed to want more – to be on the continuous hunt for things that are bigger and better than what we currently have.
We live in a world that encourages us to compare ourselves to others. Social media is the greatest acting agent in this complex.
It is easy to miss out on the subtle changes that we experience throughout our health and fitness journey simply because we don't see them happen.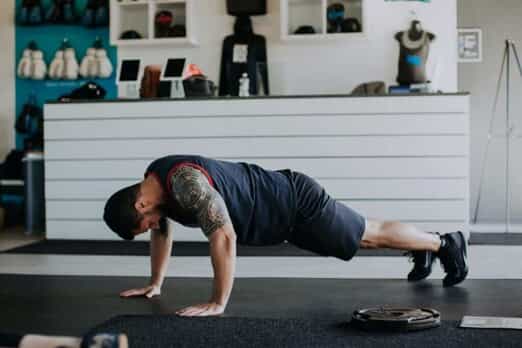 You should acknowledge that all positive changes in your health and fitness journey, no matter how small, are monumental. Whether you are down 25 pounds and a few pant sizes or if you can hold a plank for just a few more seconds than you could from the week before, growth should be celebrated.
Oftentimes, the reason that our smaller achievements are not honored is that we don't realize that they are happening. This is when journaling becomes an incredibly useful and powerful tool. Creating notable and measurable indicators (essentially KPIs for your health and fitness journey) will encourage you to take a deeper dive into the micro-changes that you experience along the way.
Below are just a few examples of indicators that you should track in a journal throughout your health and fitness journey. Your progress in these areas may not be numerically mighty but should be honored as such.
How many pushups, squats, or sit-ups that you can do in a certain amount of time.
The amount of weight that you can squat, deadlift, or curl.
Take pictures and respond frequently to the changes that you see in your body. It is difficult to see these small changes unless you document along the way.
How long you have gone without indulging in a food or drink that you have tried to reduce or eliminate from your diet.
Measure and log your body fat percentage! This is a great indicator of muscle growth and fat loss that you can't see in the mirror!
Take note of your endurance. Detailing your experiences in a workout class from week to week, whether you are at the gym or working out at home, can provide insight as to how your endurance has improved over time. Maybe a few weeks ago it was difficult for you to get through the hour-long workout, but this week you had the energy to push it all the way through. Write down these experiences and remind yourself of just how far you have come!