No Equipment, No Problem: 5 Creative Ways to Crush the At-Home Workout
By: RockBox Fitness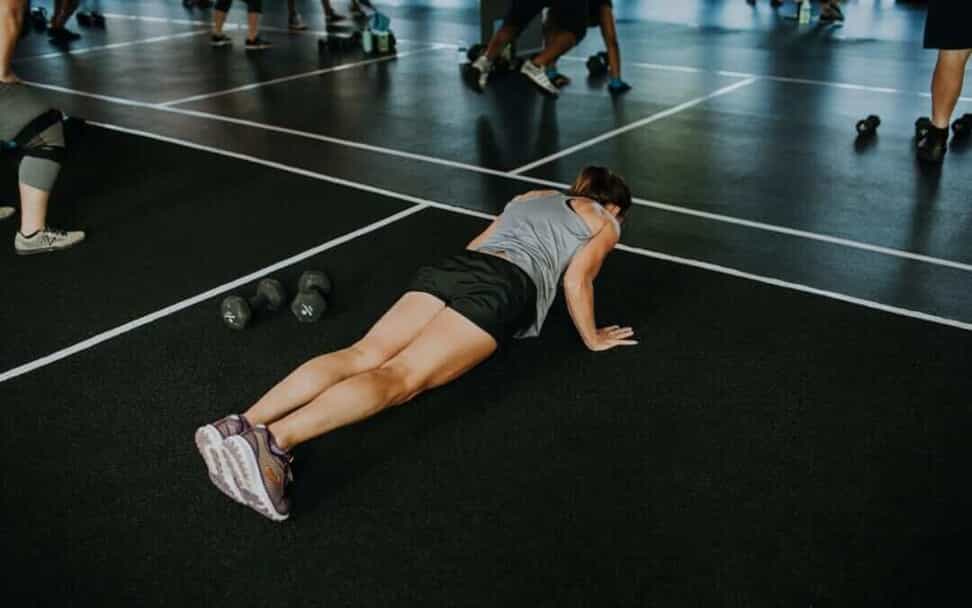 Covid-19 has thrown us for a loop… and the living room has been coexisting as a gym for far too long.
Not only are we searching for motivation to continuously break a sweat at home, but we are searching for variation. After so many bodyweight exercises, from mountain climbers and push-ups to squats, kettlebell swings and weighted deadlifts sound dreamy.
If you are someone that has yet to have access to a gym, or if you are not quite comfortable going back, you might be feeling stuck or bored with the exercises that you are limited to do from home.
But what if you didn't need a single piece of traditional gym equipment to spice things up?
While nothing truly equates to being in the gym, there are many things that you can do to introduce creativity, complexity, and challenge into your at-home workout regime. Check out the 5 ideas below and revitalize what it means for you to be active in the midst of COVID-19.
Laundry Detergent, Backpacks, and Water Bottles
Dumbbells aren't the only thing that you can lift in a workout. In fact, there are probably many random items around your house that match the weight of your typical gym equipment. Things like bottles of water, laundry detergent, and backpacks that you can put heavy items in are just a few ways to ensure you are incorporating weight training into your daily exercises!
Long Hallways
If your home has a long hallway in it, use it! Walking lunges, bear crawls, and frog jumps are a few exercises that you can do up and down just about any long and narrow space.
Napkins or Small Towels
On any non-carpeted floor, paper towels or small cloth towels can be used as sliders in a variety of at-home exercises! Put a towel underneath your back foot for a sliding reverse lunge, under both of your feet for sliding mountain climbers, or use it for alternating sliding side lunges!
Stairs
A single stair step can take your at-home workout to the next level. If you have access to a full staircase, even better! Steps can be used for inclined or declined pushups or to create more depth in a reverse lunge. A full staircase is the perfect space for climbing jump squats or climbing plank walks.
Live and Recorded Workouts
If you have exhausted your at-home workout creativity over the past few months, tuning into a live or recorded workout may just be the solution you are looking for. Just like in-person fitness classes, live and recorded workouts are led by qualified and energized coaches that are there to help you accomplish your health and fitness goals.