5 Mistakes People Make When Choosing a Studio
By: RockBox Fitness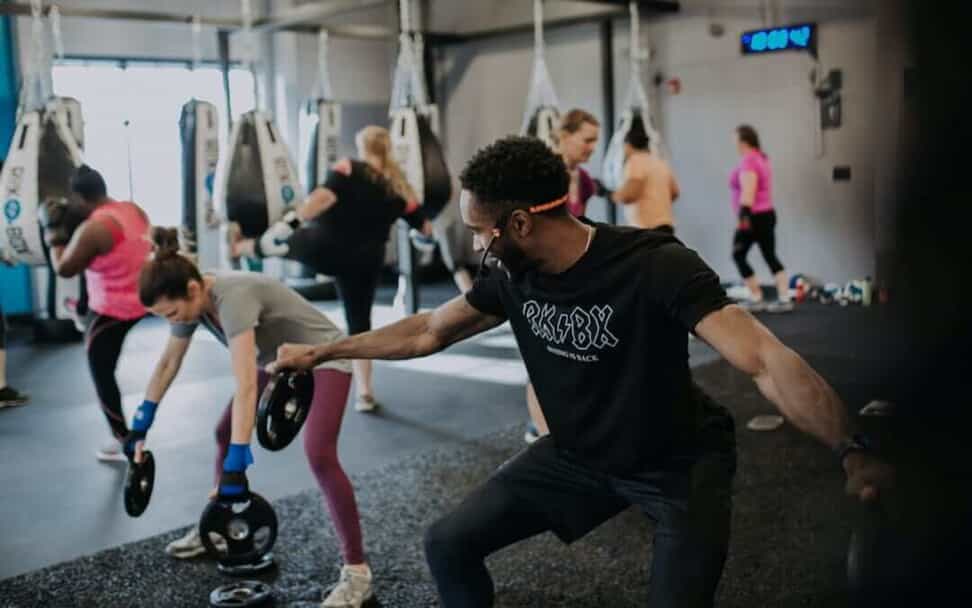 Finding the perfect gym or fitness studio for you can be an exhausting process. After reading countless reviews, taking drop-in classes, gym tours, and trial weeks, the first gym that you find that offers a hint of what you are looking for can be a deceivingly good fit. Don't settle for the fitness studio that checks only a few of your boxes. This is far too common and has led to the creation of what we will coin 'The Big Five'. 
The Big Five are the five greatest and most common mistakes that people make when searching for and committing to a gym or fitness studio that does not give them everything that they are looking for. Take a look at what these 5 common slip-ups look like and be sure to not make the same mistakes!
NO VARIATION 
Many group fitness style gyms and studios have a specific niche that presents little variation. While running, powerlifting, pilates, dance, cycling, and climbing can be energizing, new, and sweat heavy, before committing to a gym that focuses on just one of these workouts, ask yourself if you can see yourself doing that workout or activity for an extended period of time. 6 months? A year? We intend for our health and fitness journeys to be just that– journeys. So, don't let repetitive movement and potential boredom keep you from pushing through and smashing your goals.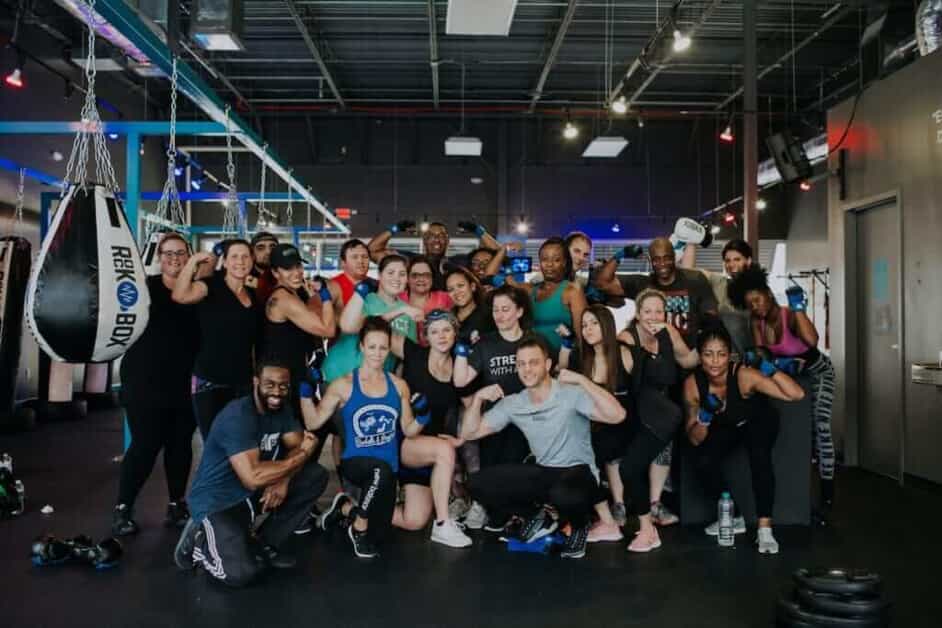 LACK OF COMMUNITY 
Big mistake number two has to be committing to a gym that does not prioritize community. This will typically happen in one of two ways: someone is so focused on finding a studio with great trainers, amenities, and reviews and totally neglects to look into the gym's community OR a studio will promote an inclusive and supportive community when, in reality, that is not the case. 
NO DIET ACCOUNTABILITY 
Changing your life requires more than just switching up your diet and working out consistently. Any holistic-minded trainer will acknowledge that you must change your lifestyle to make and sustain progress in your health and fitness journey. So why is it that most gyms only create an avenue for you to reach your goals through working out? Don't make the mistake of joining a gym that has no investment in your eating patterns or lifestyle. Instead, find a fitness studio that is equally invested in the foods that you put into your body. 
NO CELEBRATION 
A common mistake by first-time gym joiners is purchasing a membership at a studio that is not centered around celebrating growth. Find yourself a gym that encourages you to track your progress, share it, and celebrate it! 
PRICE ELIMINATION 
Like many things in life, from houses and cars to furniture and kitchenware, quality reflects price. Many people are quick to eliminate a gym or studio solely based on the price of membership, however, paying more for one membership over another may indicate higher quality workouts, trainers, and amenities. So, if your budget is flexible, be sure to keep all gyms on your radar and don't eliminate solely based on the concept of price. 
Check out the nearest RockBox Fitness and see what it's like to enter a studio that offers variation, celebration, high-quality accountability coaching, and the most supportive community.