4 Clever Ways to Stay Fit While On the Go
By: RockBox Fitness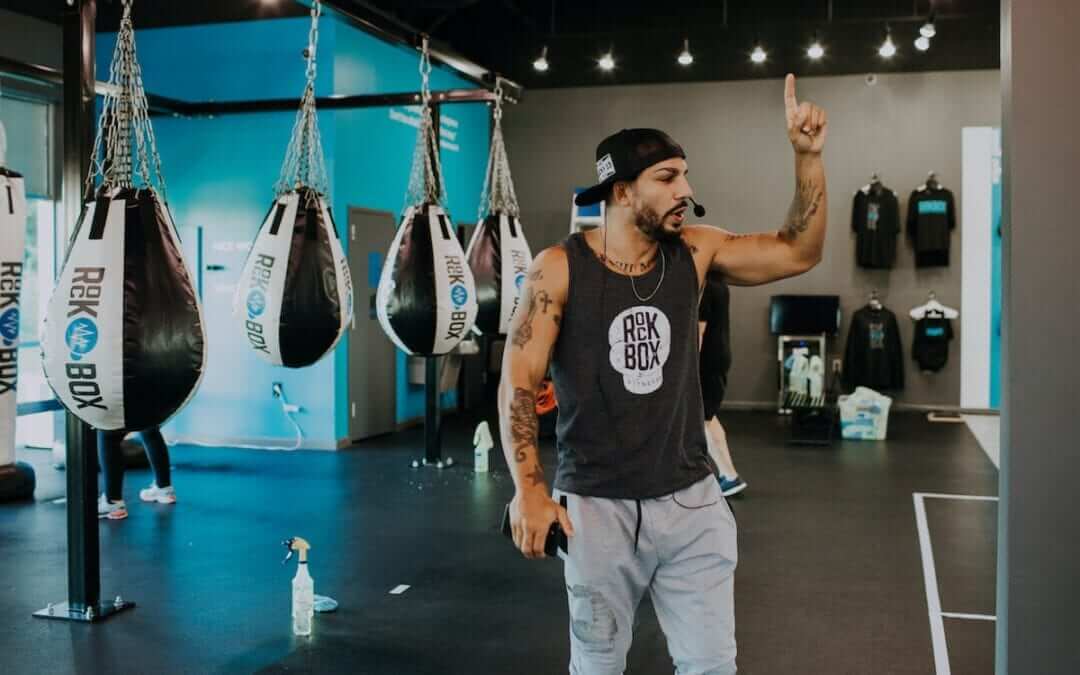 Life has been far from "normal" these past few months. While masks and social distancing guidelines may be around for some time, other practices are slowly reverting back to what they were like before the pandemic. Many restaurants and coffee shops have re-opened their doors, grocery stores contain a normal amount of frozen goods, and we have travel plans back on the calendar. 
Movement is making a comeback, and as we return to the bustle, we must re-learn how to navigate fitness on a busy schedule. Whether you are back to traveling or simply spending more time outside of the house these days, below are 4 clever ways that you can stay fit while on the go. 
Put it on the calendar: When it comes to work and gatherings, we are so quick to block out time on our calendars. However, so many of us are hesitant to allot specified times for exercise. Let's change that! If you are busy and always on the go, book out time on your calendar to ensure that you get to break a sweat!
Have a backup plan: Maybe you were planning on taking an hour-long live class, but something came up and you now only have 20 minutes to cram a workout in. Oftentimes, this change in availability is enough to convince us to keep the workout shoes off. Change this mentality and when plans shift, plug in a shorter alternative!
Go online: Take advantage of the plethora of live and recorded workouts that are at your fingertips! Just because you are on the go doesn't mean that you can't have access to high-quality training.
Think outside of the box: A crazy few days on the go might leave you stretched too thin to jump into an intense or long workout, or maybe you are away from home and don't have the typical equipment. Don't let this stop you– a heavy backpack and a staircase can give you an amazing workout if you are creative enough!