Top 10 Questions About Owning A RockBox Franchise
Committing To A Franchise Is A Decision That Should Be Carefully Made Over Time, And It Is Important To Collect As Much Information As Possible. We Understand That! To Help You With Your Decision, We Wanted To Answer Ten Of The Most Frequently Asked Questions That We Receive From Prospective Franchisees Who Are Interested In Becoming RockBox Owners.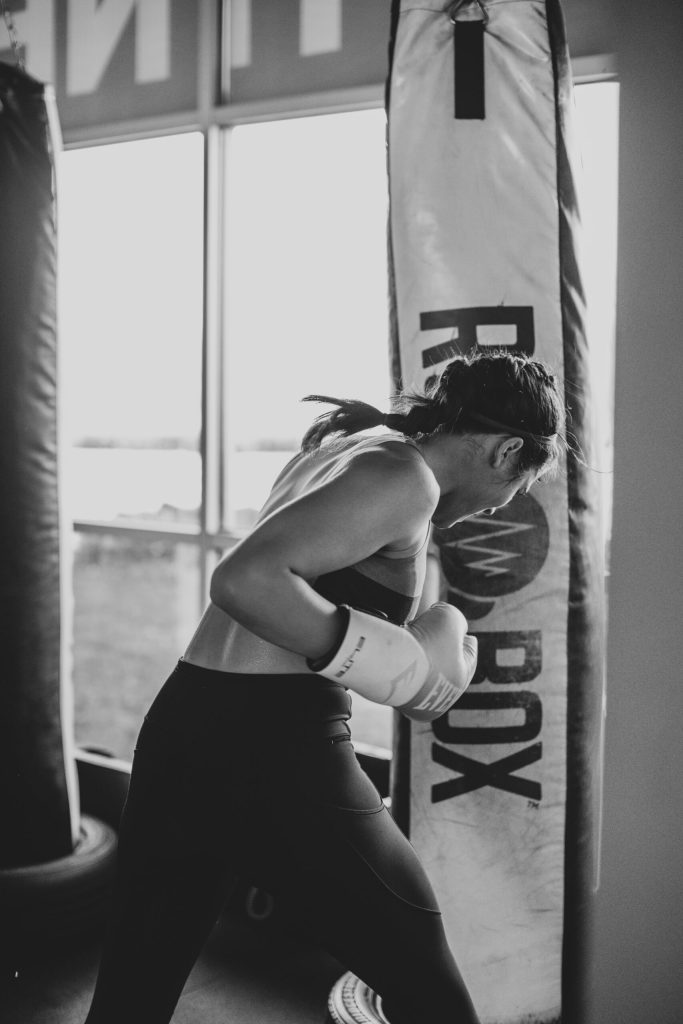 1. How Much Does It Cost To Own A Rockbox & How Much Money Can I Make?
Along with a great attitude, a passion for fitness, and a stellar work ethic, here's what you'll need to get started with RockBox:
Franchise Fee: $49,900
Liquid Assets: ≳$60,000
Net Worth: ≳$300,000
The total investment to get your RockBox studio can range anywhere from $243,993 to $463,900. The exact amount of your investment will depend on your location, necessary build-out, available incentives from your landlord, and the square-footage of your studio.
In order to discuss how much money you could make as a RockBox owner, we will need you to complete our Preliminary Application & Non-Disclosure Agreement.
Book a call with our development team to learn more!
2. How Does Rockbox Differ From Other Fitness Franchise Concepts?
Our concept takes fitness to a whole new level. Our studios were built to avoid the number one problem with any fitness program…boredom! It's bad for your mind and it's bad for your body.
We've intentionally implemented the perfect variety of equipment to allow us to create a full-body, goal-smashing, life-changing workout. We have also developed an entire library of exercises to ensure you will never get the same workout twice.
Our studios feature all of the boxing equipment and heavy bags you would expect for a boxing workout, plus a wide variety of functional training tools like kettlebells, battle ropes, and sleds. We also install high-end sound systems that keep you pumped and pushing hard, as well as adaptive lighting to cue another level of psychological motivation. When the lights change, so does your intensity! These variables, along with our lifetime of experience, set RockBox apart from other fitness franchises.
3.What Is The Process To Become A Rockbox Fitness Franchise Owner?
Typically our "Discovery Process" takes 3-4 weeks, depending on your individual situation. Here is what you can expect:
Introductions Call Development Team & Preliminary Application Submission
Call with our Development Team: "From Then to Now"
Call with our Development Team: "Running the Business"
Franchise Disclosure Document (FDD) Review
Executive Team Interview
Attend our Discovery Day!
Signing & Awarding
4. What Makes A Good Franchise Owner?
RockBox owners are people with a passion for fitness and a love of helping others. We seek franchisees who align with our company values, and are ready to take on the challenge of owning their own studio, while learning from the proven business model that RockBox has established. When you become part of a franchise system, you are in business for yourself, but not by yourself. The RockBox Family is full of franchisees ready to roll up their sleeves and do the work to make a difference in their community!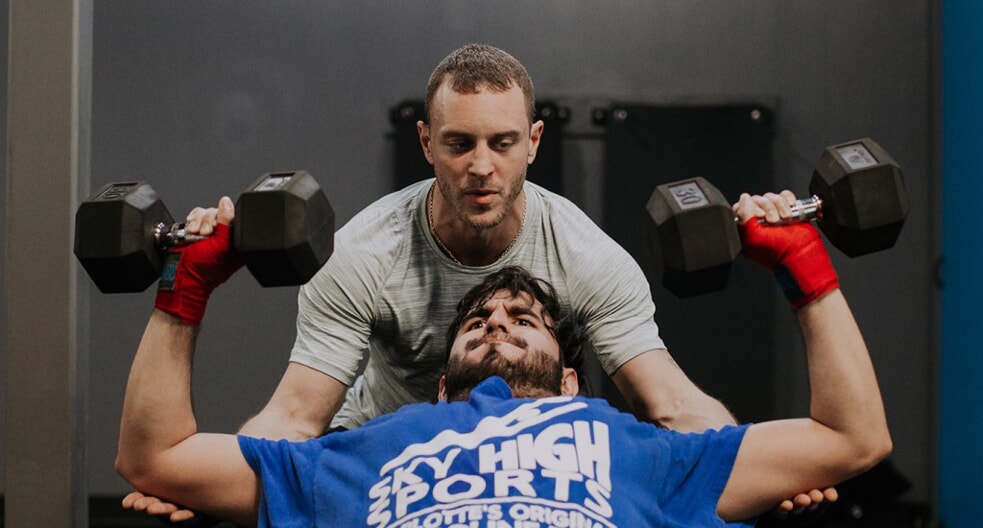 5. Why Boutique Fitness Vs. Big Box Gyms?
Boutique fitness builds COMMUNITY. This type of business offers a more specialized service to create a unique, intimate experience for its members. Boutique fitness businesses offer customized programs, semi-private classes, and group classes for their members. These offerings build personal relationships between the staff and members. Members receive focused guidance and more individualized training in a small group setting to help ensure a successful, positive fitness experience.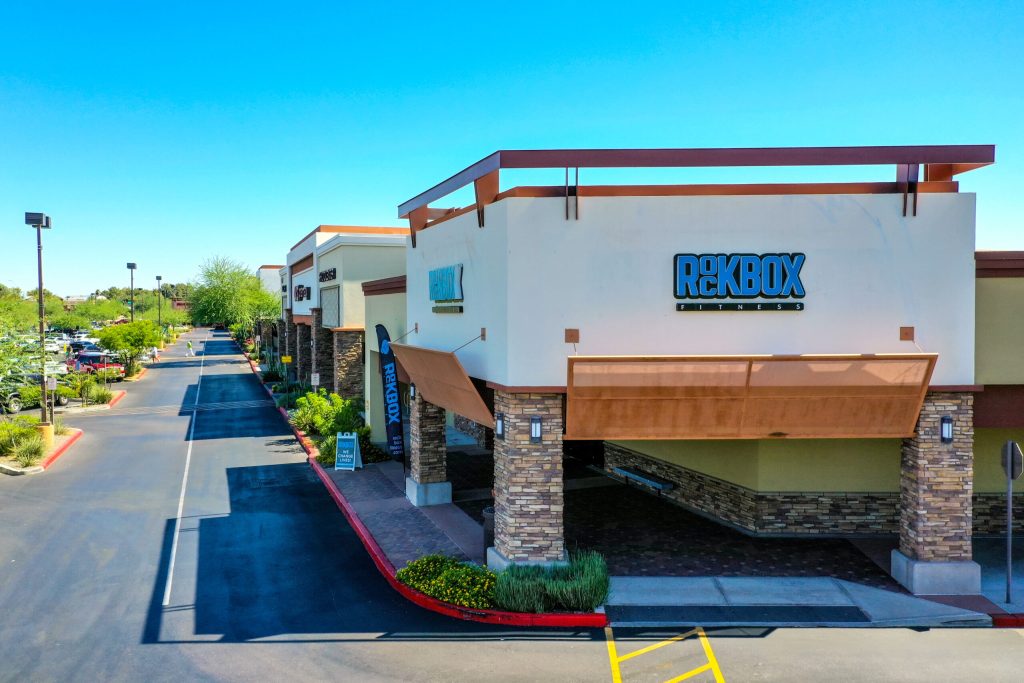 6. How Big Are The Studios?
RockBox studios ideally range from 3,000 to 3,500 square feet. This studio size is large enough to give each class participant plenty of space for the workout, while also creating an intimate, personalized workout experience between members & staff.
7. Can I Have A Business Partner?
Yes! Owning and operating a business is a huge investment of your time and money. Teaming up with a business partner can be beneficial for many reasons, and we wanted to make finding the RIGHT business partner as easy as possible for our franchisees.
Whether you have a business partner lined up, or are in search of one, we can help! If you are interested in joining our partnership program, book a call with our development team to learn more.
8. What Support Will I Receive?
Once you've made the decision to join the RockBox family, our team is with you every step of the way. From the pre-opening throughout the lifetime of your business, our team of highly qualified individuals will work tirelessly to set you up for success. During the pre-opening process, our RockBox team helps you with site selection, construction, training, and marketing to ensure you are off to a great start.
We also have an entire program focused on launching your business that has been proven time and time again to generate a strong franchise opening. As you really start getting into the groove of operation, RockBox is there to assist with everything from member ascension strategies to community outreach to complement your business' growth.
9. When Is The Best Time To Join The RockBox Fitness Franchise?
The time is NOW! The fitness industry is booming and RockBox is growing right along with it. When we began franchising in 2018, we had 7 locations and have since grown to 54 locations signed and are continuing to rapidly expand across the country!
The best part is that many prime locations throughout the country are still available. To discuss what areas are available near you, book a call with our development team!
10. How Do I Get Started?
The first step to ownership is to fill out our Preliminary Application & Non-Disclosure Agreement. Once we have received this, we can dive deeper into details of the business and answer any questions that you have about becoming a RockBox Fitness franchisee!
Complete Your Application Now!