STEPS TO
OWNERSHIP
Join Our Boxing Gym Franchise Family
1

START YOUR JOURNEY: COMPLETE OUR OWNERSHIP QUESTIONNAIRE

This provides us with the important information necessary for us to move you along in our discovery process. We don't pull your credit and we're not running any background checks. The purpose is to simply learn more about your interests and financial qualifications. It also includes a Non-Disclosure Agreement (NDA) which states you won't share the any confidential information about the business. View Ownership Questionnaire

2

DISCOVERY CALL: OPENING YOUR STUDIO

This will be a call that lays out what the timeline for studio ownership looks like, from signing on as a franchise owner all the way to opening your gym. It's meant to give you an idea of how our team will support you throughout the lifetime of your business and the systems we've put in place to help you be successful in reaching your personal and business goals.

3

DISCOVERY CALL: RUNNING YOUR BUSINESS

In this call we will dive into the details of the business itself. We will touch on sales, marketing, staffing, programs, revenue streams, and much more! This call is designed to help you understand all aspects that go into being a RockBox franchise partner.

4

DISCOVERY CALL: FRANCHISE DISCLOSURE DOCUMENT REVIEW

The FDD is a legal document which is presented to prospective buyers of franchises in the pre-sale disclosure process. During this call, we will talk through the FDD and address any questions or concerns that you may have.

5

MEET THE TEAM AT DISCOVERY DAY

Discovery Day is a two-day event hosted at the RockBox Home Office in Huntersville, North Carolina. This is the final step in our learning process where you get the chance to meet our team, get a workout in at our Corporate Studio, spend time with our executive team, and get all final questions answered.

6

AWARD YOUR FRANCHISE

The day you've been waiting for it here! You'll officially be welcomed into the RockBox Fitness family. After this, you will be placed in the very capable hands of our operations team who will walk you through the next steps to get your Box open and operating!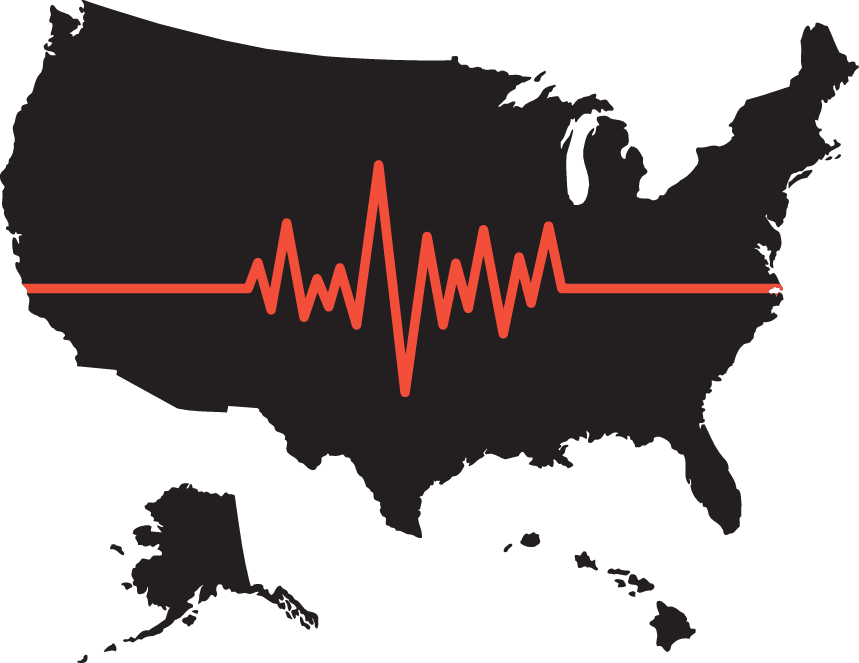 Growing

Fast.
Growing

Strong.
Our Community is Expanding Throughout the U.S.
39

Open &
Operating Studios

22

States Across
the US

130+

Licenses
Awarded