Franchising Fees: What Are They?
A franchise fee can be defined a fee (whether it be one-time or reoccurring) that the franchisee pays to the franchisor to own & operate a franchised business. The specific amount for these fees varies from organization to organization and can be found in the franchisor's franchise disclosure document.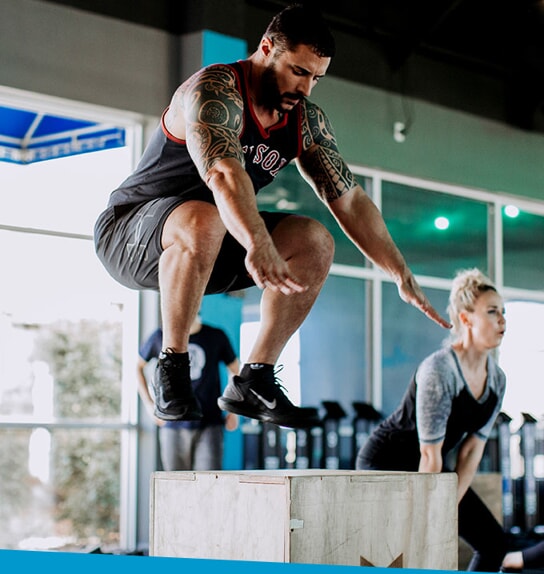 Here are common fees most Franchisees can be expected to pay when joining a franchise network:
Initial Franchise Fee: The Initial Franchise Fee is a fixed amount paid upon signing a franchise agreement in consideration of the costs incurred the franchisor in connection with the execution of one's Franchise Agreement, as well as the franchisors lost or deferred opportunity to enter into a Franchise Agreement with other prospects. The Initial Franchise Fee is in most cases non-refundable upon payment.
Royalty Fee: The Royalty fee is a reoccurring payment made to the franchisor and it is typically based on Gross revenue of the franchised business. Industry averages range between 4% and 11% of gross sales, but franchisors can establish it at any percentage in the franchise agreement. Some franchise royalty fees aren't variable. Instead, they're set as a fixed amount that you owe no matter how much money you make. Depending on your franchise agreement, you may have to submit this payment on a regular schedule that can be weekly, monthly, or at another predetermined interval.
Regardless of how they're calculated, royalty fees represent the primary source of profits for franchisors. Royalty fees also finance your franchisor's efforts to expand and recruit new franchisees. Depending on the terms of your franchise agreement, your royalty fees may also entitle you to receive:
Ongoing education and training
Revisions to operating manuals
Upgrades to franchise-specific software
Business consulting
Administrative support
World class talent supporting you from headquarters
Marketing Fee: Another type of ongoing franchise fee includes advertising and/or marketing fees. Like royalty fees, advertising fees are paid on a regular basis and may be set as a constant amount or an amount that corresponds to your gross sales, though typically at a lower percentage than royalty fees. These fees are typically separated by a brand fund and a local marketing amount. Local marketing is driving traffic to your specific business vs brand fund which is to drive brand awareness.
Multi-Unit Development: When a franchisee agrees to open multiple locations throughout a defined period, this is traditionally called a multi-unit development or master franchise agreement. In this type of agreement, it is not uncommon for franchisors to reduce the franchise fee for locations the franchisee is scheduled to open later on in the development schedule. For example, the franchisee will be required to pay the standard initial franchise fee for the first unit they open but will typically see a reduced amount for each unit thereafter. This operates as an incentive for the franchisee to open up more than one unit.
Transfer Fee: While technically not an initial franchise fee, a transfer fee is paid when a franchisee sells their business and transfers their rights as a franchise to another party. That "new" franchise will pay the franchisor a transfer fee, which is normally either a fixed amount or a percentage of the franchisor's typical franchise fee.
Renewal Fee: At the end of the term of the franchise agreement, depending on the franchisee's right to re-up with the relationship per the terms of their contract, they may elect to renew the relationship with the franchisor. The initial fee they pay when entering into the successor agreement is generally referred to as a renewal or successor fee. Similar to the transfer fee, the renewal fee usually is a lower amount than charged to new franchisees.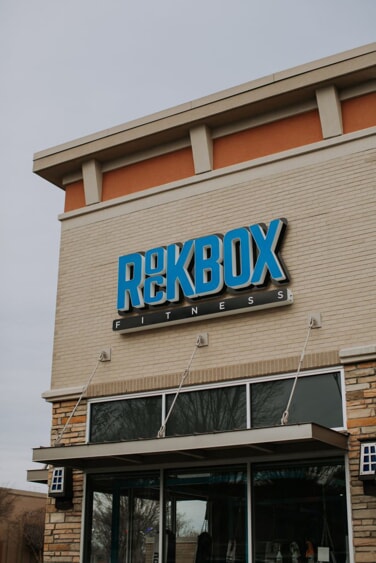 To learn more about opportunities available with RockBox Fitness franchising, visit their website at https://rockboxfitness.com/ or book a call with the RockBox Fitness Development Team by clicking here!